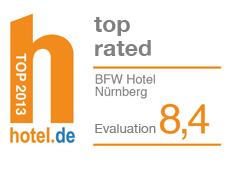 WiFi
All of our rooms have
free WiFi.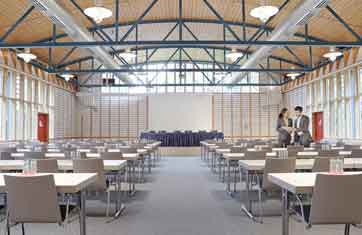 The Hotel and Conference Centre are ideally located on the outskirts of Nuremberg - why not choose the perfect setting for your event.
Come inside!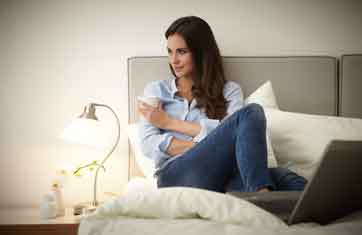 Welcome! Whether you are attending a conference or travelling on business, relax and put the stresses of your working day behind you at the BFW Hotel Nuremberg.
Come inside!